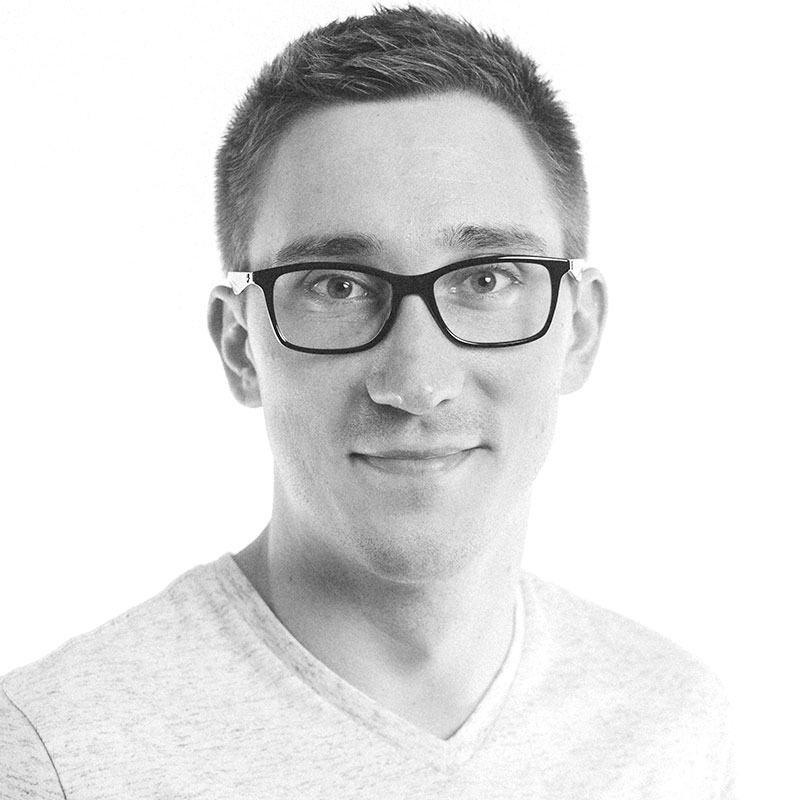 Justin Hual
Co-Owner, Chief Operations Officer
In 2012, Justin started running marketing campaigns online for several online companies and he knew right away – this is what he wanted his business to be centered on. Over the next few years, Justin studied marketing and how to maximize brand exposure and secure new clients. Today, Justin has successfully helped operate four companies. One of those companies has become a leader in the healthcare marketing space, HIP Creative.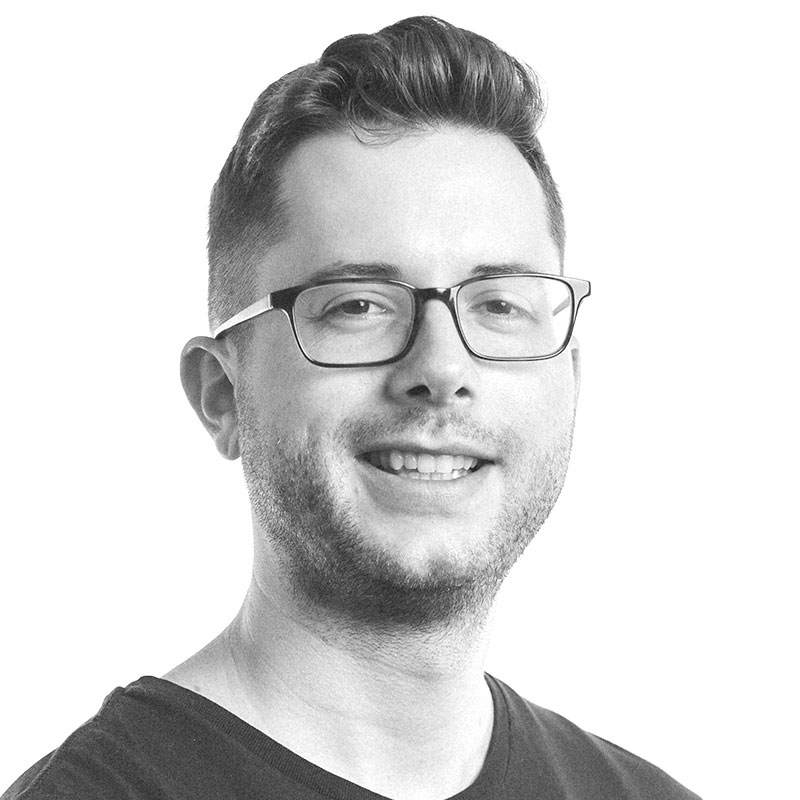 Luke Infinger
Co-Owner, Chief Creative Director
Luke has always had a knack for entrepreneurship since he was mowing lawns at 12 years old. Since then, he has taken up graphic design and honed his creative side. Luke also began to explore different mediums for design, such as video. In 2007, He started working for a company where he created video advertisements for online newspapers across the country. This is where he found what he truly enjoyed doing. Because of his newfound passion, he went to the Savannah College of Art and Design and studied Motion Media. After graduation, Luke moved to New York City and worked in post-production, motion graphics, and design. But this is not where his road to discovering what he wanted to do ended. Luke knew he wanted to start his own company. This is when he began researching business models with recurring revenue, specifically around design and advertising. With social media on the rise, everything pointed to building a marketing agency focused on real, long-term results that would turn a profit sustainably on 12-month contracts rather than on a per-project basis. Justin and Luke formed HIP Creative, and have grown the company to become a leader in the healthcare marketing space. Together, Justin and Luke look forward to delivering incredible results for BuildingOnline clients!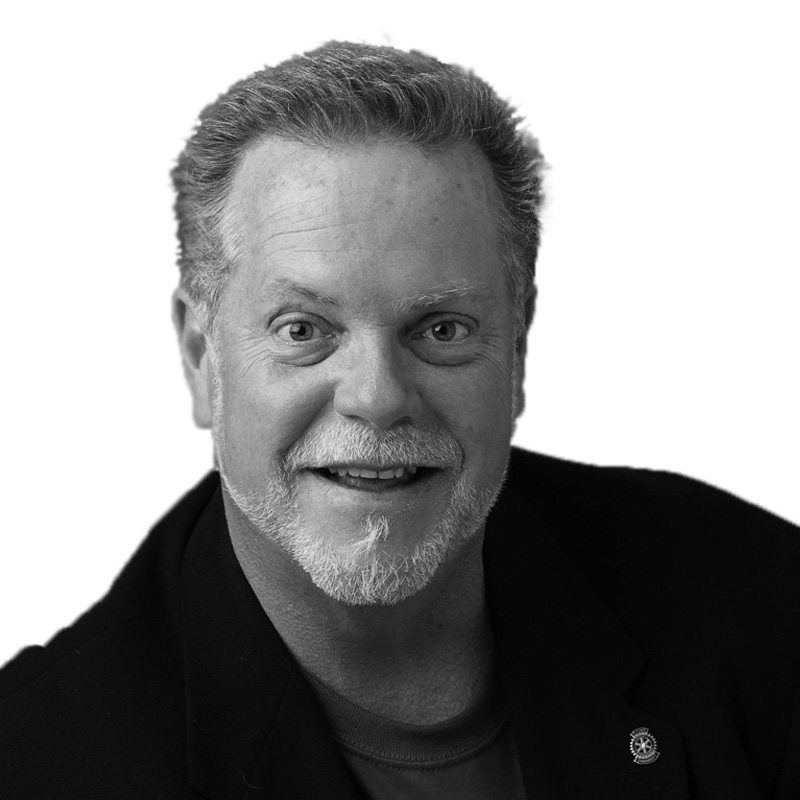 Alan Wickstrom
Sales and Client Relations
Alan started BuildingOnline in 1995 to help bring the Building Products Industry to the web. He has more than 25 years of marketing experience in the building products & home improvement industries and has worked in online marketing & advertising for more than 20 years. Alan now works with Justin and Luke to create the best partnerships possible with current clients as well as develop new clients and opportunities.
Zach Gardner
Senior Developer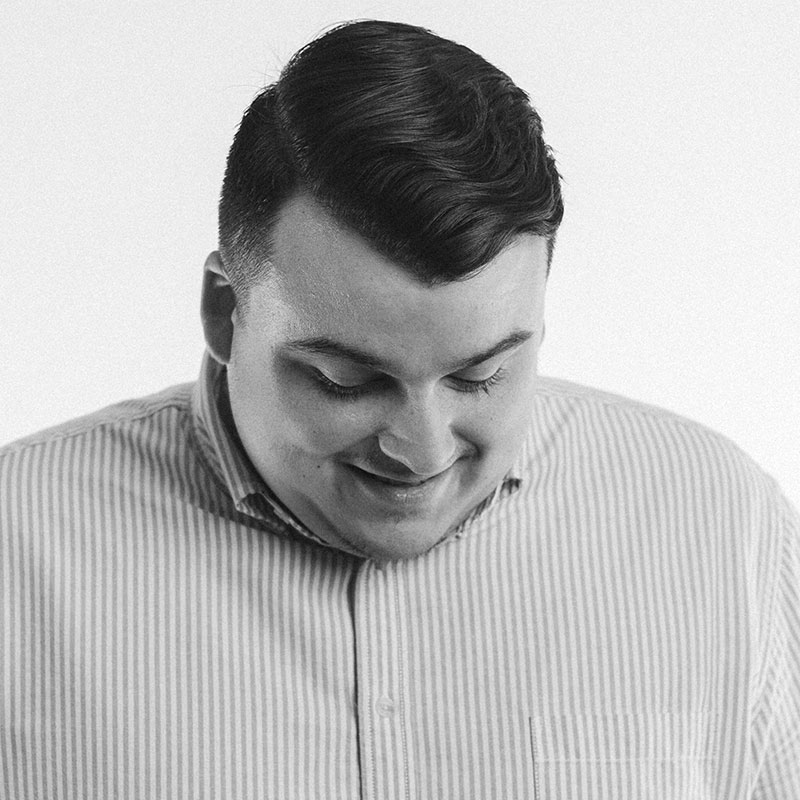 Andrew Wiseman
Senior Designer
Andrew's goal in design is always to create work that is just as unique and meaningful as the folks he gets to meet and work with. When he's not in the middle of a project, you can find him spending time with his wife or leading worship at his local church.